Here to help you find the beauty of running through the challenges…
Are you feeling unmotivated running?
Do you have a running goal you are not reaching?
—— I am here to help you make running fun!
Here is what to do next:
Hi There!
I am Jessie,

I am Jessie Gruca, your running coach. Running has been my hobby and grown into passion. Allow me to join you on your journey and coach you to reach your goals and find the time to fit running in your schedule. You are welcome to follow along with my running journey and learn tips along the way.
See what Coaching Options are for You
Each coaching plan will provide you with a training plan to follow along but the difference is how hands on you need me, as your coach, to be involved in your journey.
I have plenty of coaching options to reach your goal
Popular Articles on the BLOG
Getting to Know Your Coach "All our dreams can come true – if we have the courage to pursue them." – Walt Disney Welcome to my running coach website! It has definitely been a learning experience to create a website. I had a goal of becoming a running coach years ago but work and family life catches up to you. COVID has really given the extra time at home to allow me to take an online RRCA running coach certification course in January 2021. It was a two day 8-hours/day course that was a presentation and interactive followed by taking…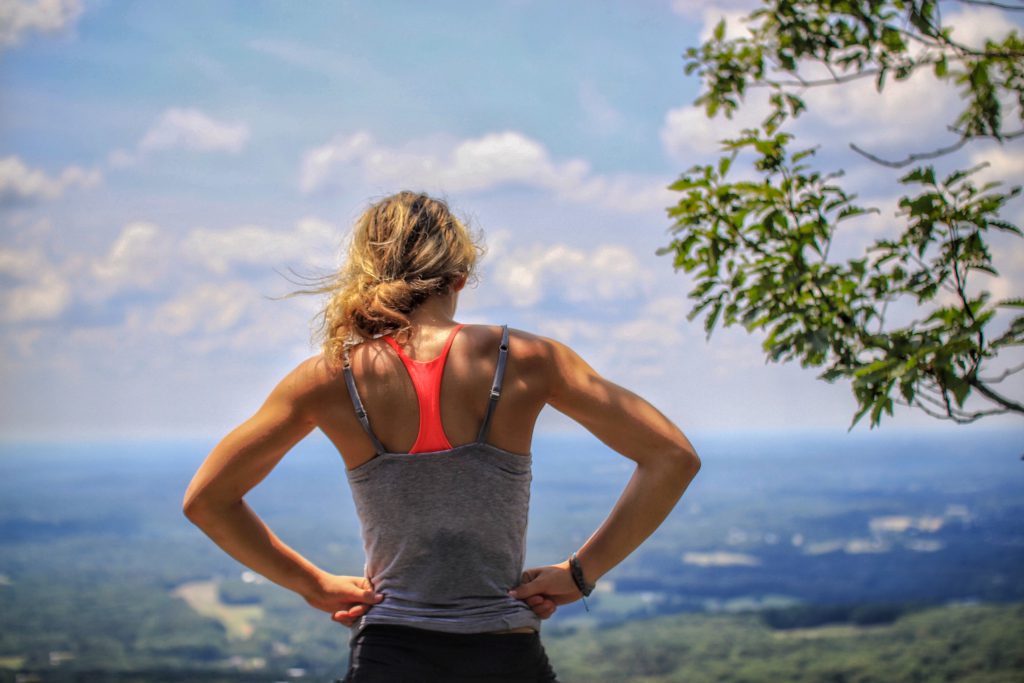 FREE OFFER
Running Paces
This your information on training paces and workouts. We all have to start somewhere so let us begin your running journey.
This error message is only visible to WordPress admins
Error: No connected account.
Please go to the Instagram Feed settings page to connect an account.